We provide innovative construction solutions, on-time, within budget, safely, and with top-of-the-line quality. We are looking forward to a bright future serving you in all your construction and fabrication needs. We would love to work with you to accomplish something great! Please visit the Careers or Subcontracting page to get started!
Choosing HHI Corporation, you will receive top quality service no matter how unique the project is. We stand for excellence in accomplishing common fabrication needs as well as innovative approaches to create new solutions for the problems you face. Email Manufacturing Sales in order to get quotes or speak with someone that can help you plan your project. 
HHI is a team of engineering and construction professionals that is dedicated to value-engineering, and solving tough construction problems. HHI thrives on construction projects of various complexities and we consider each project a personal representation of our values. If you would like to know more about how we can fit your needs, please contact our Procurement Office so we can direct you to the right person!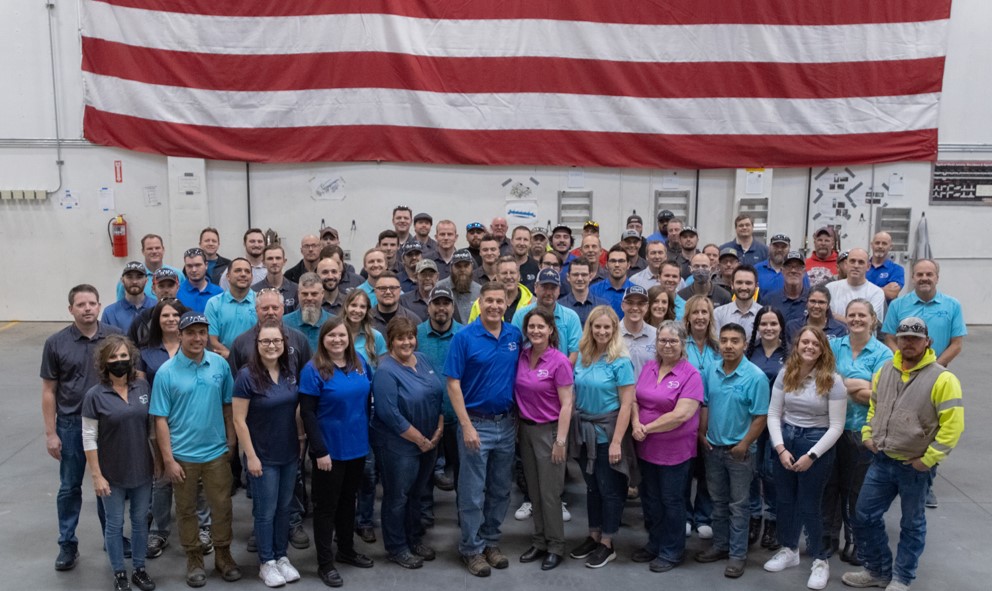 If you're not sure who you'd like to get in contact with, please reach out to our Main Office and we can help you get directed to the person that can help you best.
We have two campuses! One is in Ogden, Utah and the other in Colorado Springs, Colorado. We would love to give you a tour of either of our locations and show you some of the things that we are capable of!
Ogden Headquarters: 736 W Harrisville Rd, Ogden UT 84404
Colorado Office: 1257 Lake Plaza Dr Suite 205, Colorado Springs CO 80906